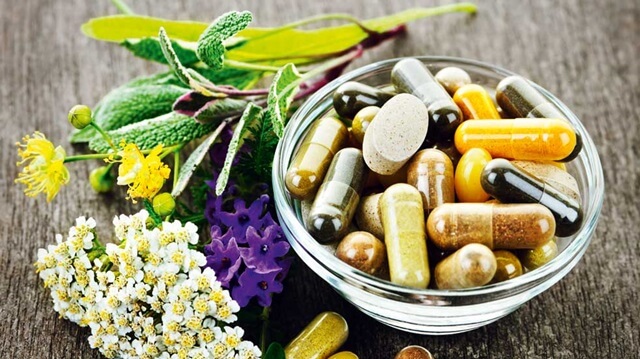 Dietary supplements are products whose purpose is to provide the nutrients necessary for the proper functioning of the body. They are usually taken in the form of tablets, capsules or liquids. The supplementation itself, however, raises a lot of controversy, because on the one hand it is overestimated, for example, ...
read more

→
The numbers speak for themselves
At Nutrona, we believe that maintaining a properly balanced diet rich in essential vitamins and microelements is the basis for maintaining good health. We want to help our clients maintain this goal.
Certified products
At each stage of production, we use proven certified ingredients
We use a rich palette of natural ingredients